THE BEST
SUPPLEMENT ON THE MARKET

Lorem Ipsum is simply dummy text of the printing and typesetting industry. Lorem Ipsum has been the industry's standard Lorem Ipsum has been the industry's standard Lorem Ipsum has been the industry's standard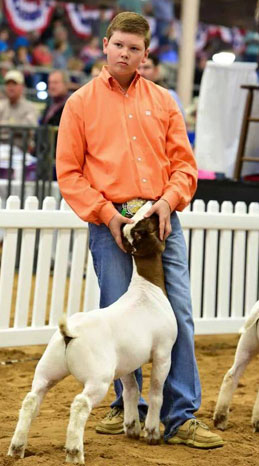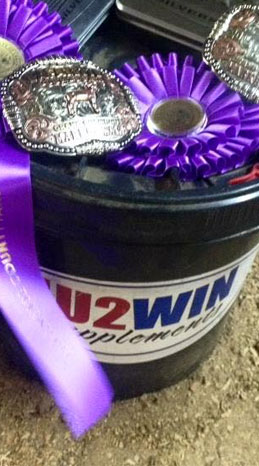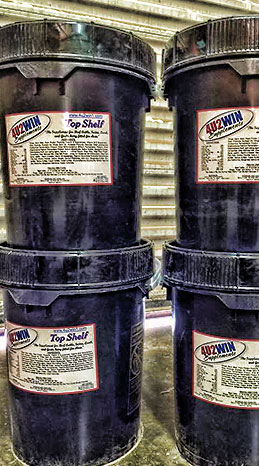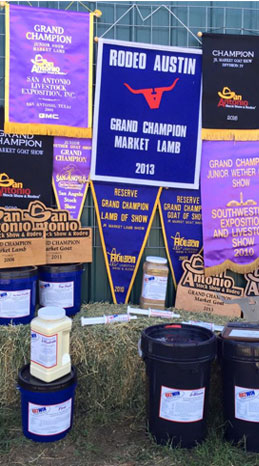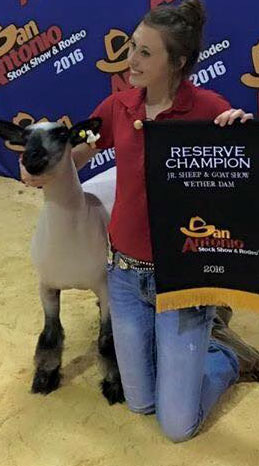 LEARN MORE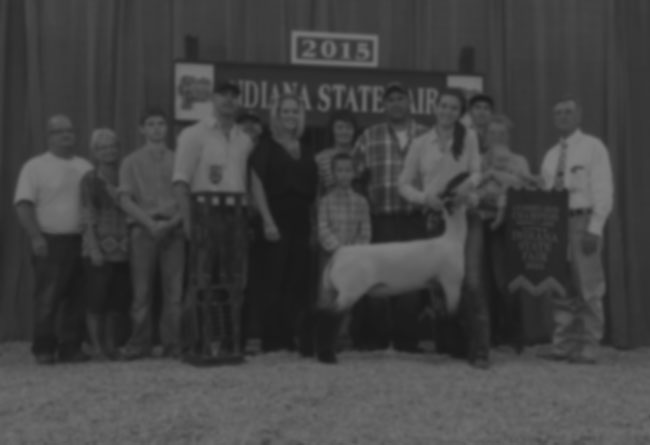 Testimonials
The best form of proof in our product is the feedback that is received from our clients. We have a variety of long-term customers that trust in our success. Here is why you should too...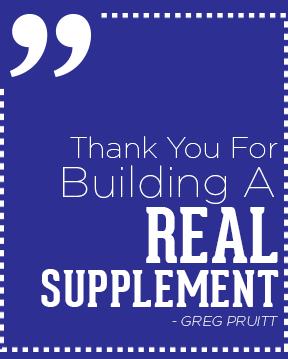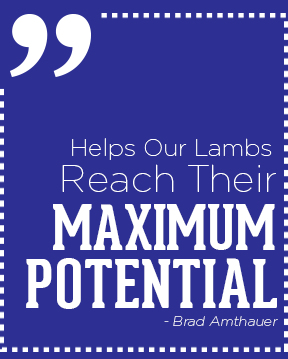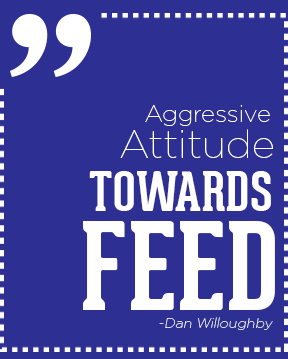 THE
ONE SUPPLEMENT

 THAT STILL STANDS, AND HAS 

PROVEN

 THE TEST OF TIME
The livestock industry has seen many supplements come and go. 4U2WIN is proven, affordable, and here to stay.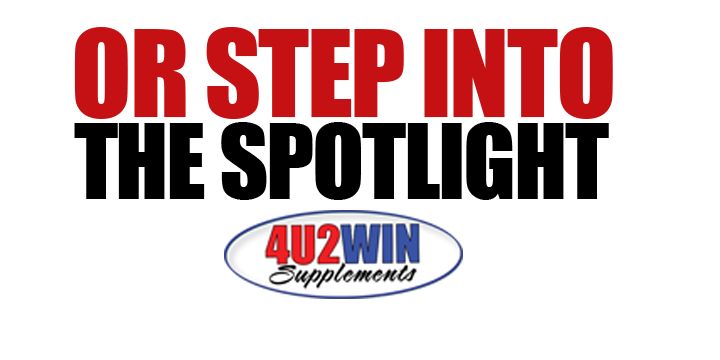 MAKE 4U2WIN SUPPLEMENTS YOUR FINAL CHOICE!
4U2Win Supplements are highly effective and simple to use.